Our Coffee
We proudly serve Hubbard & Cravens Coffee.
A local company, the owners travel the world seeking out the most conscientious coffee growers who practice their craft with the same dedication, skill and passion. The result is an ever-changing offering of the finest single origin coffees and exquisite, hand-crafted blends available anywhere in the world.

Our selections include:
Fresh brewed coffee and decaf from the Americas and Asia Pacific as well as a selection of Espresso and Latte beverages that are sure to warm you up and get you ready for the day ahead.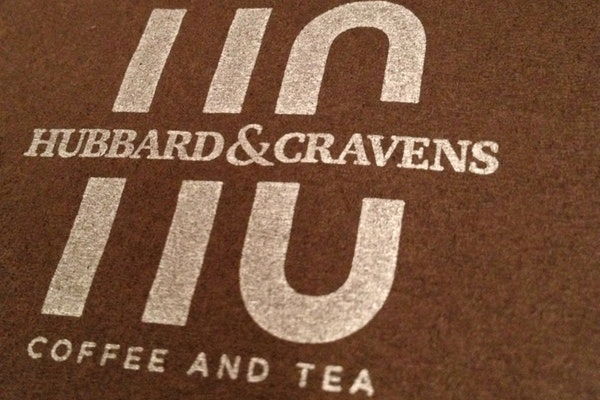 Our Tea
We proudly serve Hubbard & Cravens Tea.
Perfectly portioned, our black, green, white, decaf and other blends are flavorful and aromatic. Sacheted in the Hoosier state, these premium teas are perfect hot or iced.
Our selections include:
Earl Grey de la Creme - Earl Grey with hint of vanilla and blue mallow blossoms.
Masala Chai Black - Ceylon black with cardamom, ginger and clove.
Green Rooibos - South African red tea flavored with tropical fruits.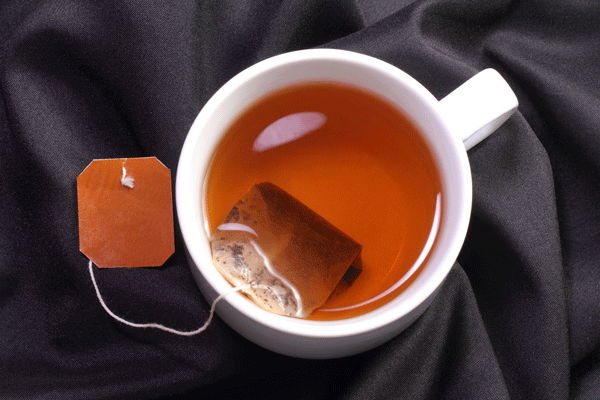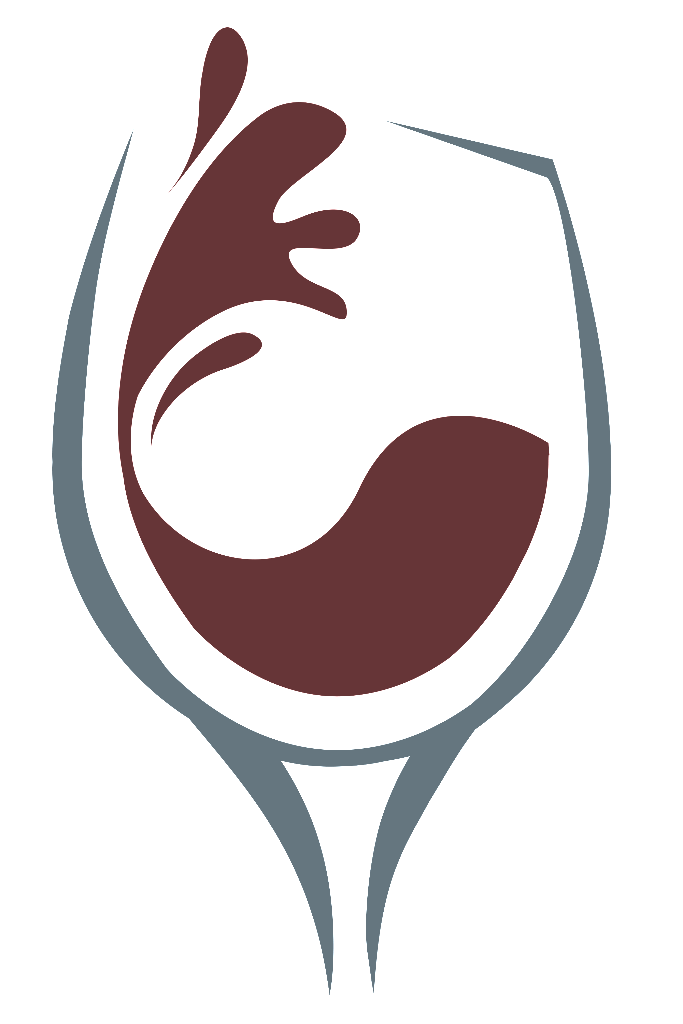 317.426.5932