A Special Gathering Place Along Indy's Cultural Trail
The Wine Market at Fountain Square is located at 1031 Virginia Avenue, in the heart of historic Fountain Square and along the Indianapolis Cultural Trail. Our building, which housed Skip's Market grocery for many years, includes seating for approximately 50 guests and an additional 24 people in a small private event place on a second level.
Partners Kris Bowers and Zachary Davis, Fountain Square residents, said the location was perfect because of the neighborhood's eclectic mix of independent restaurants, bars, breweries and shops. Sitting right beside the Indianapolis Cultural Trail offers easy access and visibility.
Our building design was approved by the Indianapolis Historical Preservation Commission.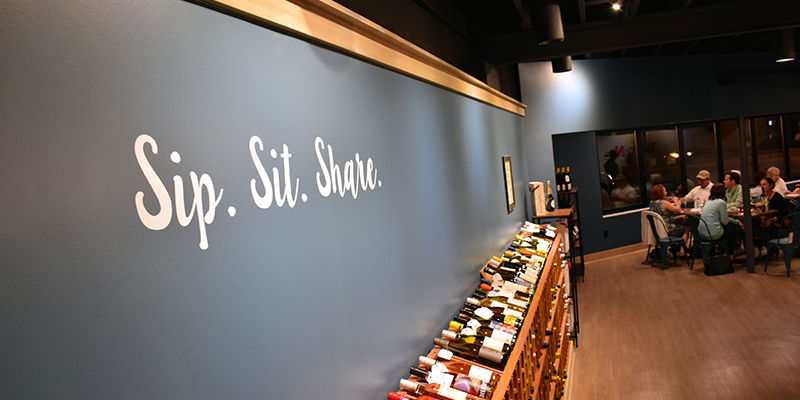 New Hours

Beginning October 1, 2018
Monday
Closed
Tuesday through Thursday
3:00 p.m. to 9:00 p.m.
Friday through Saturday
2:00 p.m. to 10:00 p.m.
Sunday
2:00 p.m. to 6:00 p.m.
Holiday Hours
We will be closed on the following days during the holiday season.
Thursday, November 22nd
Friday, November 23rd
Saturday, November 24th
Sunday, November 25th
Tuesday, December 25th
Tuesday, January 1st
Historic Fountain Square
The Fountain Square is known as a home for unique independent restaurants, art galleries and studios, live entertainment, vintage wares, a vibrant retail mix, and small professional offices. Thanks to the efforts of many organizations, groups, and individuals, Fountain Square is developing as a primary live/work community for Indianapolis artists.
The gradual transformation of the commercial district has attracted growing investment in surrounding residential areas, with both long-time residents and new homeowners participating in improving the quality of area homes. Neighborhood support services, such as the Fountain Square Branch of the Indianapolis Marion-County Public Library, are becoming plentiful, and the area is becoming a home for organizations of all types.
The designation of Fountain Square as one of Indiana's first urban Main Street programs, coupled with the distinction of being named as one of the six Indianapolis Cultural Districts, along with the completion of the Indianapolis Cultural Trail, has the commercial district poised for continued reinvestment and improvement.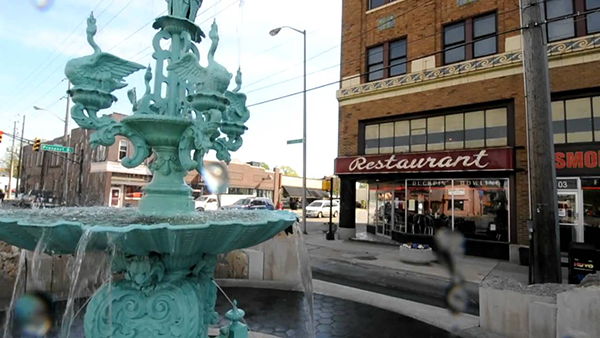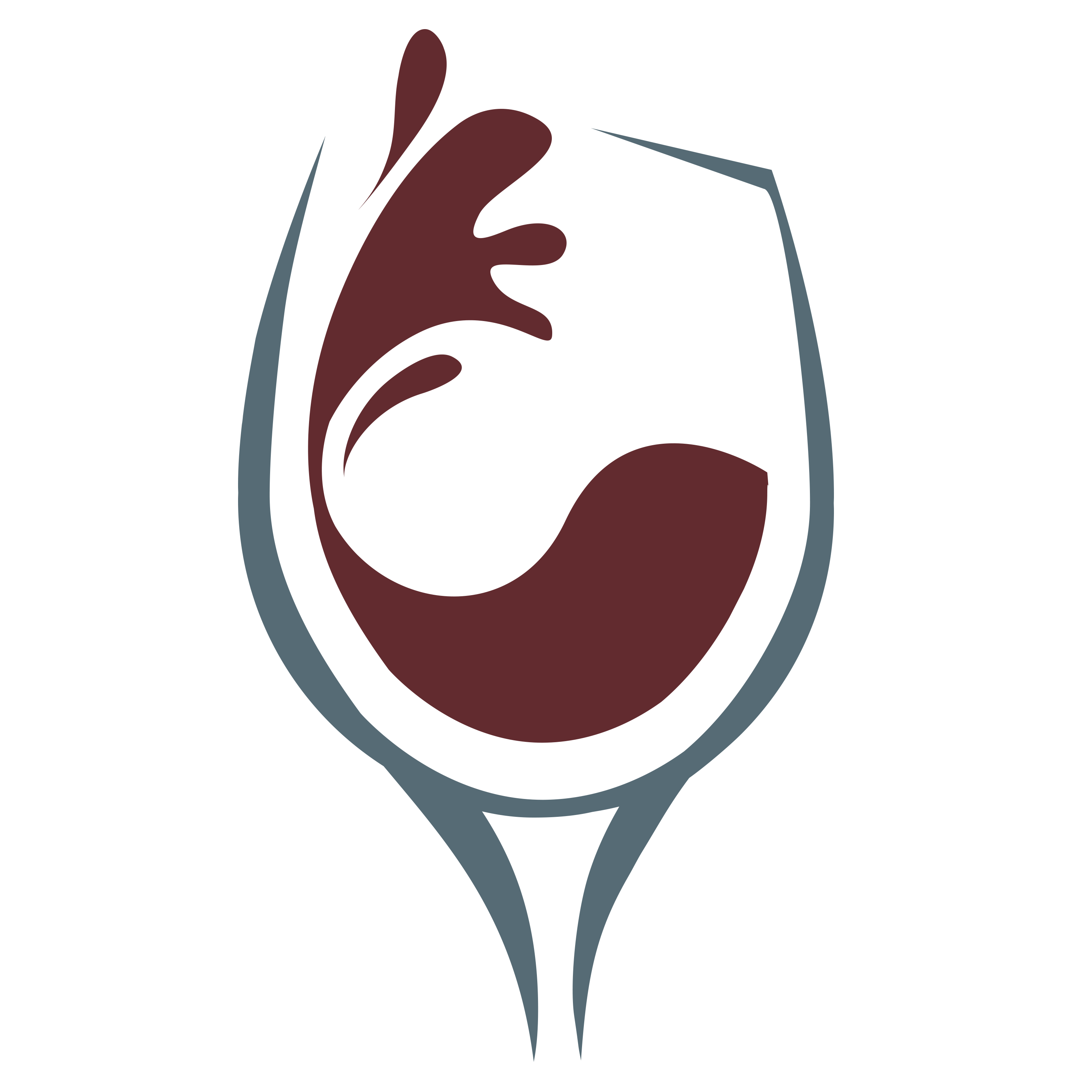 317.426.5932